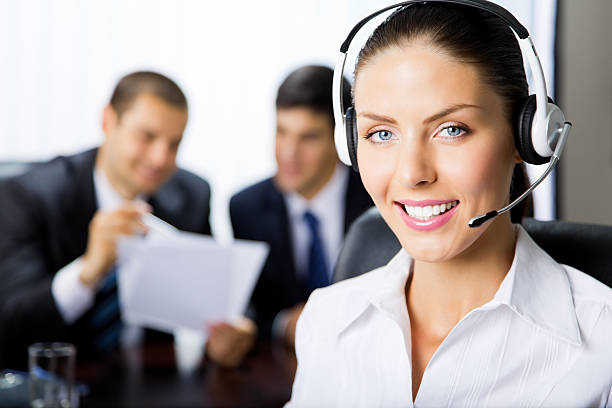 What You Need to Know About Pay Per Call Marketing
It is quite challenging to find new leads without spending a lot of money in the process. But, there are some strategies available which can significantly enhance your lead quality and increase your revenue. It's fairly simple such that any individual can do it.
Pay per call is a type of performance marketing which permits the generation of quality calls on behalf of the company which is advertising its products. The aim of a pay per call marketing campaign is to drive calls from potential clients to connect through the phone to an agent or yourself directly.
These are regarded as hot leads since the potential client took action by using the contact details provided and asking for more information in real time. Based upon the specified purpose of conversion of this pay per call advertising effort, if an affiliate sends a call successfully, they'll get paid in turn. Pay per call advertising efforts have higher conversion rates making it among the greatest kinds of performance advertising. Sometimes, this form of marketing has registered a steady conversion rate of about 40% or higher.
Anyone who is ready to call a …